Information Overload Hits Chambers
Part of what we do at YGM is monitor various things (we're nicer than the hall monitors of your childhood, but we've still got our eyes on the pulse of what's happening), and we're seeing chambers hit with information overload.
We monitor your chamber social media accounts. We monitor your event advertising to view your sponsorship benefits. We monitor your balance of "event inviting" versus "business informational sharing."
What I can tell you from my recent monitoring in the midst of COVID-19 is that everyone is overwhelmed. I also know all of you are deeply concerned about providing your member businesses with information that could be beneficial to them. Social media is a great informational sharing tool, but we all need to make sure we use the platforms appropriately.
It's great, for example, to share which restaurants are doing curb-side pickup or delivery. It's also important to share which nonprofit organizations are providing meals for school children. However, just "sharing" each of these individual posts can be overwhelming to your members, your businesses, your citizens, your community. It may also prove frustrating when someone wants to go back to find a particular bit of information but it is lost in the trove of other information which has been shared.
The chamber is a convener, a place for information sharing. Take the time to position your organization in the right way – in a way that best helps your community.
You are likely thinking it will take extra time to write your own posts or listing pages rather than simply sharing the information. And you are right. It may. But the time you spend will be valued by your members more than if you just share and contribute to the information overload.
Create a place – a post that you pin to the top of your Facebook page, a webpage, or a unique page on your chamber page – for all information that is localized to your community. It doesn't matter where… just have one central clearinghouse page and make that page easily accessible.
Sharing information from the CDC, ACCE, US Chamber, etc., are good ideas, but it is especially valuable to share local information. The real trick, though, is to sift through the information and pull out only what is really valuable to your local community. Your member businesses are struggling at the moment to adapt to this ever-changing landscape. They don't have time to read all of the posts if you simply click 'share' on all of the great information you come across.
You need to digest and distill the information for them. Make it locally relevant. You want to promote and encourage engagement with your local member businesses. Local information is vital.
In order to accomplish this, divide and conquer. Use your Chamber staff and their respective divisions:
have events division work on options for virtual meetings for chamber networking as well as virtual options for businesses to interact with their clients
have your governmental affairs/economic development division work on breaking down the information for small business loan relief … also suggest working with a local banker to discuss how to qualify for these loans
have your membership division work on benefit options for small businesses in this uncertain time
With just a little planning and effort, you can be of tremendous assistance to your member businesses.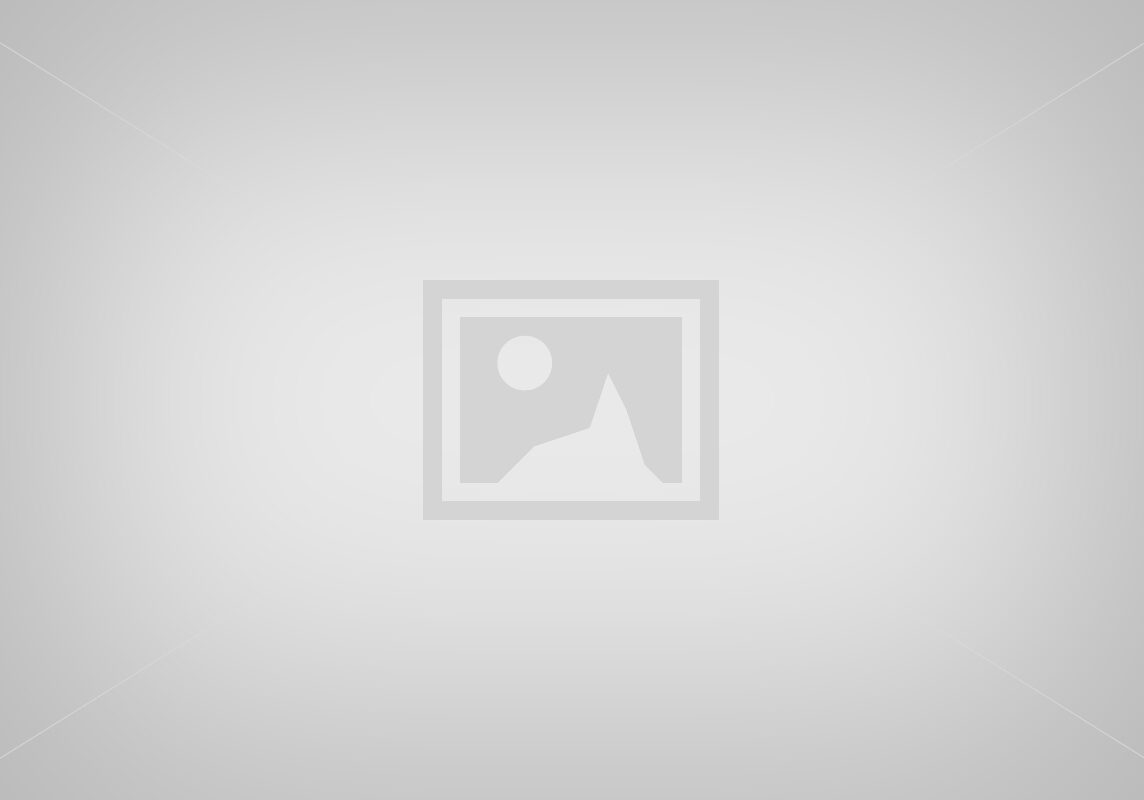 What Is So Great About a TRC?
As you can imagine, I could talk about a Total Resource Campaign (TRC) until 'the cows come home,' as the old adage goes. I could tell you about how TRCs...
Get Started on your Total Resource Campaign!
Sign your chamber up today and get step-by-step training on Total Resource Campaigns, online resources, and volunteer coaching backed by years of experience.