More Money Than Most Chambers
Grow Your Revenue with Custom Sponsorships
Your Members Will Love
Exponential member engagement growth
Comprehensive training for staff and volunteers
An online platform to do the heavy lifting for you
Asking the same members over and over for money isn't working.
In order to be a trusted guide for businesses in your community, you need resources to fund your programming and staffing. Constantly asking the same members for money is not only stressful, it's discouraging.
As a chamber professional, you've got hundreds of responsibilities – asking members for what feels like a "chamber donation" shouldn't be one of them.
A Permanent Solution to Your Non-Dues Revenue Problem
A YGM Total Resource Campaign (TRC) develops the leadership, staff, marketing, and financial resources for your chamber's comprehensive program of work by securing business sponsors through an all-volunteer program.
More Business Sponsors
& Excellent Retention Rates
On average, 80% of YGM TRC  sponsors are participating for the first time. Annual retention rates average 85-90% because their custom sponsorship supports their business goals.
Not Another Job for You
A YGM TRC  comes with comprehensive, hands-on training for staff and volunteers. We equip your team with everything they need to succeed, including an unparalleled online platform that makes sponsorship campaigns sustainable and repeatable every year.
A Chamber that Runs like a
Profitable Business
We're not just here to help you make a one-time cash grab. At YGM, we believe you and your members deserve more. We're committed to implementing systems that will upgrade your operations and decrease your stress levels.
"Running a chamber isn't easy. I've been there. Our program was made for chamber professionals who want off the hamster wheel."
YGM President & CEO Jason E. Ebey, IOM
When Jason E. Ebey, IOM became a chamber CEO for the first time, he was a young 21-year-old who knew very little about how a chamber operates.
As Jason tells it, he had to learn as he went along and the process itself was anything but linear.
From helping chambers over the last 20 years, Jason discovered something interesting about his own early experience. On-the-job learning and being overwhelmed in the chamber industry is not unique.
That's why at YGM, Jason and his team want to give chamber leaders more than the average 200-800% of increased non-dues revenue (and that's just in the first year!). At YGM, we want to give you the tools to run your chamber like a profitable business so you can achieve a stress-free, stable budget year after year.
Increase Your Non-Dues Revenue
and Business Operations
Apply to Our Program

We're looking for chamber partners who want the financial rewards of increasing non-dues revenue and the operational upgrades we provide. If that sounds like you, go HERE to complete your application.
We'll Create Your Custom YGM TRC Roadmap.

We'll get to know your business community's unique needs and design sponsorships that excite your members. Together, we'll select options from our menu of top-performing programs expertly customized for the businesses and organizations in your area.
Get Ready for Amazing Results!

Your chamber will be poised to do more than solve immediate problems. You'll be equipped to imagine and lead your community in ways you may have never thought possible.
What will you do with your time when
you're done worrying about the money?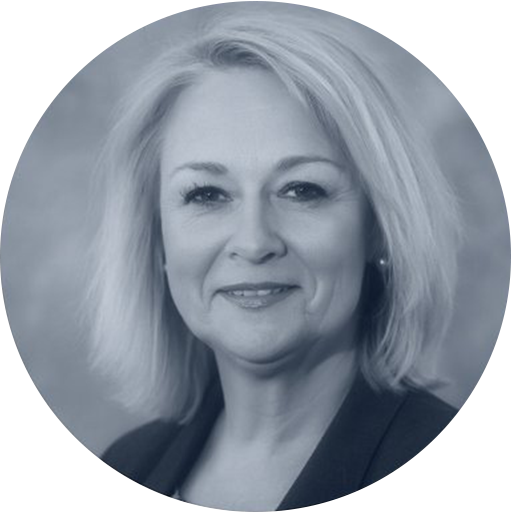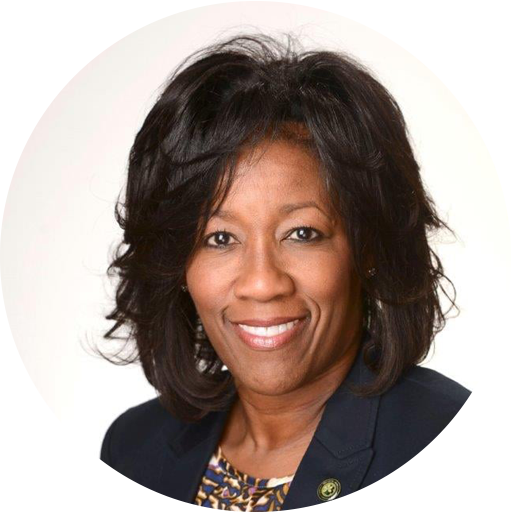 Chambers Experiencing an Increase
with a YGM Total Resource Campaign