Hearing the success of your peer Chambers is always better when hearing it directly from them.
Below are several Chamber professional insights to their YGM TRC experiences.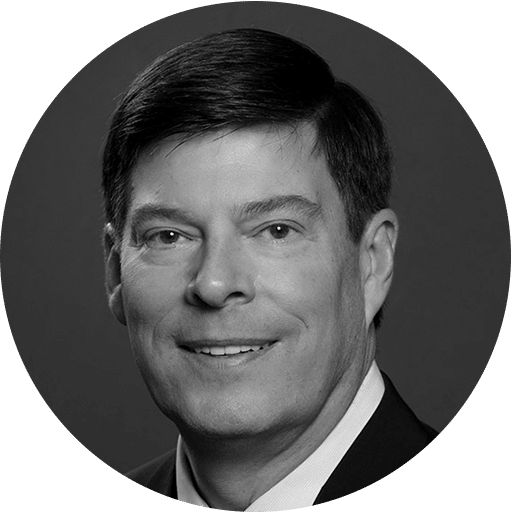 Community Development Foundation of Tupelo, MS
The Community Development Foundation is thrilled with the results of our first YGM TRC. In just one year, CDF quadrupled its sponsorship dollars to over $314,000. By securing sponsorships over the course of 10 weeks, our Chamber staff is able to spend the rest of the year focused on our true mission — providing our…
Get Started on your Total Resource Campaign!
Sign your chamber up today and get step-by-step training on Total Resource Campaigns, online resources, and volunteer coaching backed by years of experience.